Request A Session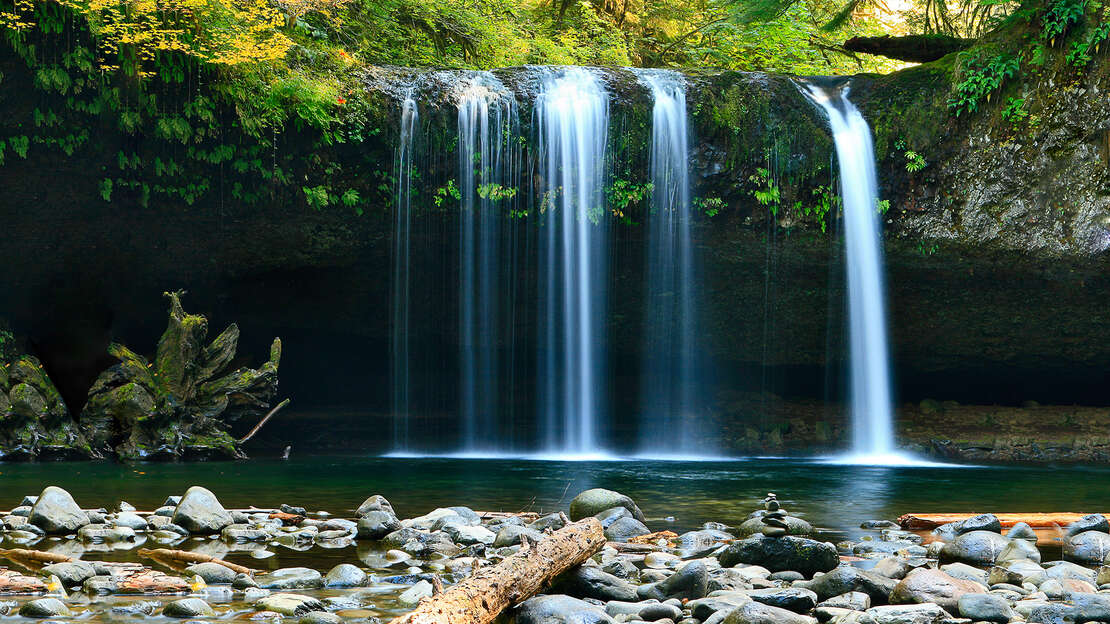 I've made it really easy for you to request an appointment with me.
Just fill out the simple form below, and I'll give you a call back to confirm the details of your appointment (date, time, location, etc.).
Remember 1st session is a 2 hour time frame with Clinical Evaluation and Treatment.
All first sessions are required to be prepaid by Credit Card, must call office to set this up.
When you contact me let me know the Day of week and estimated time of day you prefer, I will call you and review our schedule to discuss the next opening for a new patient opening.