Request A Session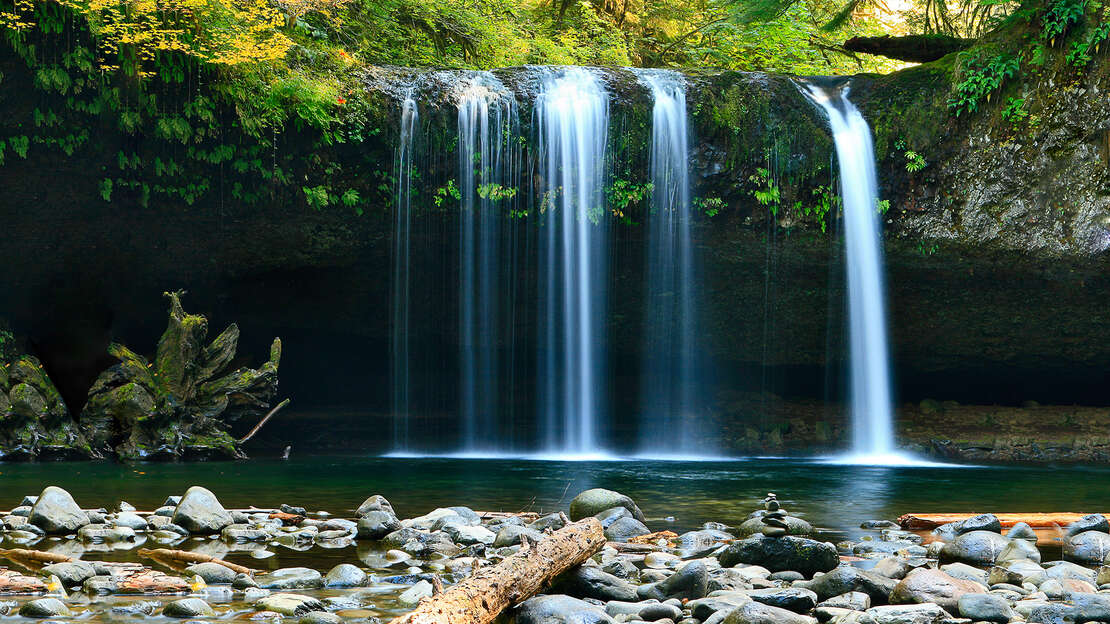 I've made it really easy for you to request an appointment with me.
Just fill out the simple form below, and I'll give you a call back to confirm the details of your appointment (date, time, location, etc.).
Remember 1st session is a 2 hour time frame with Clinical Evaluation and Treatment.
All first sessions are required to be prepaid by Credit Card, must call office to set this up.