Medical Massage / Therapeutic /Neurological Integrative Medicine
Welcome to your Medical Pain Relief Clinic!
If you're looking for a professional Medical Massage Practitioner, you've come to the right place. We offer treatments and protocols for: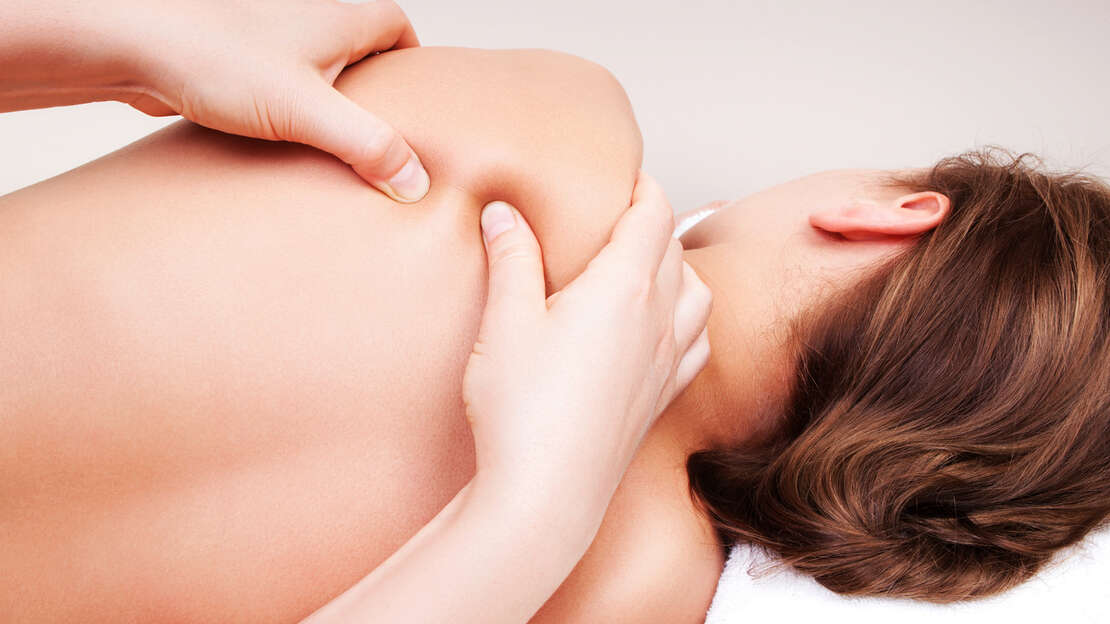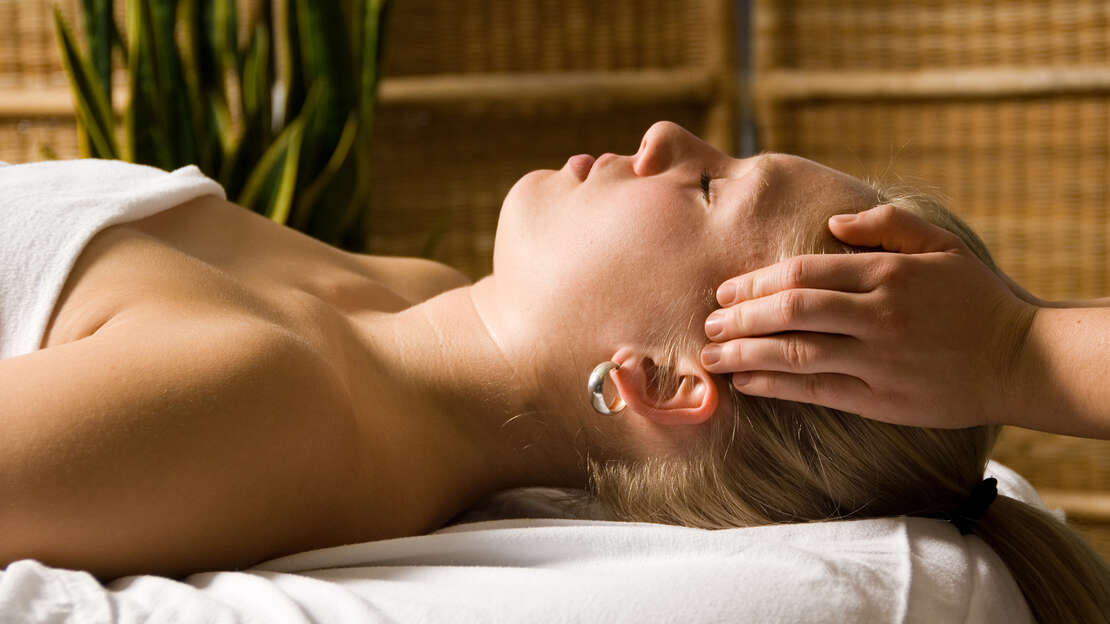 Anterior / Posterior Scalene Muscles-The Silent Rotator Killer "Deltoid Muscle Syndrome", you will get decreased pain & increased Range of Motion in first session.
Levator Scapula Muscle Syndrome (Back of Neck) decrease pain & increase ROM
TMJ Pain or Temporomandibular Joint Dysfunction
Bell's Palsy with Facial Nerve Neuralgia
Fibromyalgia in reducing pain & anxieties

Plantar Fasciitis

(Bottom of Feet) increasing Range of Motion (ROM) and decreasing chronic pain
Chronic Elbow pain "Tennis or Golfers Pain"
Migraines or Chronic Headaches

Vertigo or Tinnitus

(Treatments done with Medical Massage or MPS Acupuncture)
Relaxation of Cervical (Neck) Paravertebral Muscles (Center of Spinal) to decrease pain and increase ROM
Subacromial Bursitis
Back Pain (Lower) due to Tension of the Quadratus Lumborum (QL) or Sacroiliitis
Middle Back Pain due to Cardialgia Syndrome
Upper Back Pain from C-7, and causing hump in back
Hip Pain or Joint Osteoarthritis / Piriformis Muscle Syndrome or Sciatica Pain in Hips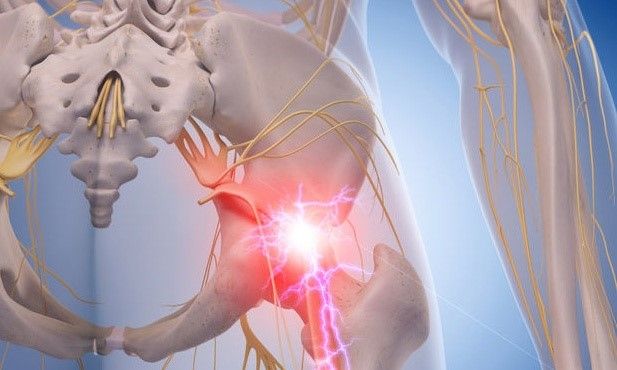 Carpal Tunnel Syndrome

MS and Parkinson

Tremors & Increase ROM

Edema Reduction

in legs or ankles
Frozen Shoulder or Frozen Joints all over body, if you want first session range of motion without pain, look at the results below.
Medical Info about "Frozen Shoulders"
3 Ways to Avoid Frozen Shoulder Surgery and Recover Faster
Frozen shoulder is a seemingly mysterious issue. One day you seem fine, the next day you wake up with sudden onset of severe pain and the movement in your shoulder becomes progressively restricted, often to the point where movement is completely restricted.
Frozen shoulder occurs in approximately 2.4 per 1000 people per year. It affects slightly more women than men and generally occurs in middle age people. The condition causes major restriction to activities, which is incredibly frustrating because it can last up to 3 years where it miraculously disappears just as quickly as it appeared. Though, in some cases it can have ongoing symptoms.
What Causes Frozen Shoulder?
While the causes of frozen shoulder are very poorly understood, what most experts agree upon is that there is inflammation occurring in the shoulder capsule, that's why it's often called adhesive capsulitis – meaning shoulder capsule inflammation.
Osteopathic experts suggest that the cause of frozen shoulder is due to the bicep tendon becoming injured, displaced or leaking fluid into the shoulder capsule, which sets off a massive immune system response that results in a large cascade of inflammatory reactions.
Peter Mitchell, physiotherapist, proposes that the sympathetic nervous system (SNS) is involved in the cause of frozen shoulder because the SNS plays a central role in pain and dysfunction.
It makes sense that the cause would be nervous system related because the nervous system controls most of the functions in the body. With internal injury, the SNS – fight/ flight/ stress – side of the immune system goes into hyperdrive.
Is Surgery an Option for Frozen Shoulder?
While surgery is used to loosen the joint capsule in some cases, it is not the preferred option for treatment because there are other effective strategies that can help decrease pain, help the shoulder regain motion, and speed up your recovery.
3 Ways to Avoid Frozen Shoulder Surgery and Recover Faster
1. Range of Motion Exercises
When you have a frozen shoulder, you can't lift the arm very high because it gets locked in a wing position close to your body. Therefore, gentle stretch exercises can be used to increase the range of motion in the joint and muscles.
But, when doing exercises, be careful not to overdo it as you can aggravate the tissues, which causes more pain and inflammation. This is usually temporary but can be very uncomfortable
2. Manual Therapies
A variety of manual therapies have been shown to help frozen shoulder, including massage, acupuncture, dry needling, and Kinesiology. Again, it is important to note that treatments should not be too aggressive or they can aggravate the issue.
One thing in particular that manual therapies can help is in addressing the compensations that occur in other joints and muscles as a consequence of your frozen shoulder. Since your shoulder can't move, this places more pressure on other joints and muscles to perform.
Therefore, using manual therapies can prevent too many muscular imbalances occurring over the long term, which can lead to other pain and problems.
3. Micro Point Stimulation (MPS) Therapy
A study, published in Cochrane Database Systematic Review, has shown that microcurrent therapy accelerates the body's natural anti-inflammatory mechanisms and speeds up recovery time by sending a targeted electrical pulse into affected areas.
More than that, research has shown that MPS therapy, such as Dolphin Neurostim, directly influences the parasympathetic nervous system (PNS) – the side that induces calm/ rest/ healing, which no other therapy can do. In order to heal a frozen shoulder faster, you need to switch off the SNS and activate the PNS.
Peter Mitchell, physiotherapist, proposes that a frozen shoulder takes 1-3 years to recover because that's how long it takes for the nervous system to recover. So while stretching and manual therapies definitely do help, they can aggravate the issue if the application is too aggressive. MPS therapy won't aggravate the issue at all because it takes the treatment to the next level – healing the nervous system directly via PNS activation. This results in faster relief of symptoms and faster recovery, too.
Give the Dolphin Neurostim a try for your frozen shoulder. All you have to do is HYPERLINK "http://dolphinmps.com/list-testimonials/"read our many testimonials to see that people are experiencing incredible benefits for all types of hard-to-treat conditions. We hope you try it too!
Many of these above medical disorders can be taken care of with modalities:
- Medical Massage -(M)icro (P)oint (S)timulator- Non Puncture Acupuncture - Medical Cupping
- Ultrasound Therapy - DLP Medical Red Light Treatments
You choose your treatments after 1st session and I review your treatment plan with you on what medical protocols you need to resolve the areas of your body having problems. If you would like to see all the medical protocols I work with please review them under the Services Tab.
Neurological Integrative Medicine
Ear Auricular Therapy - Full Body Therapy - Emotional Balancing - Addiction Therapy
We now offer Acupuncture with Dolphin MPS "No Needles". Go to tab Massage Services and learn more. Acupuncture treatments include:
- Chronic Pain Release from head to toes " Immediate Relief"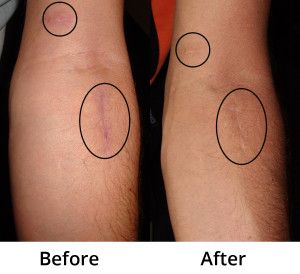 - Scar Therapy Release
- Release endorphins & Improve circulation to improve functionality
- Relax muscles which improves movement symmetry
- Improve sleep patterns and release melatonin
- Balance ANS System
Diane S., The Villages, FL
I first came to Tim with excruciating pain in my right leg. I had fallen a few months prior and continued to bike, walk, lift weights and play pickleball. Also, vertigo had returned. Tim thoroughly reviewed my history and went to work. Three muscles leading into the hip extremely inflamed and soft tissue (fascia) on my back extremely matted. Tim masterfully applied essential oils throughout the massage. He also used Microcurrent Point Stimulation (MPS) to get rid of the vertigo. After only two session, the vertigo was gone and my leg pain much improved.
A second time I came to Tim my whole body was in an uproar. My chiropractor was treating me for a sprain/strain in the lower back and neck issues due to one vertebrae being bone on bone. Again Tim systematically worked to relieve my pain. He preformed MPS Scar Release on a 12-year old scar from a partial hysterectomy. I was amazed how I could actually feel the area underneath the scar released. After three sessions, I felt rejuvenated.
Tim is a very passionate and compassionate practitioner. His knowledge is unsurpassed. I've been getting massages for 30+ years and I am amazed and grateful for all the therapies he offers to help people. I only winter in Florida and drive across the state for these appointments. "So worth it"!!
Tracy C., The Villages, FL
Years of back and hip issues were creating difficulties in working out and normal life activities. I was receiving help through Medical Massage but then I started "Scar Release Therapy", I had no idea how the scar can become a major cause of pain and issue. After 4 sessions of "Scar Release Therapy", the nerves started to regenerate, and the scar started to"pink" up and fade. I am a believer in this therapy, and I know it is adding to my overall treatment plan to stay young and healthy!
Jean M., The Villages, FL
I suffered from severe hip and bursitis pain for over 9 months. Visited several doctors who prescribed shots and pain medication but never received any relief. When I met Tim and he explained what he offered, I researched the medical massage protocols he discussed. I decided to give it a try and received immediate relief. Tim is very professional and extremely knowledgeable. I recommend Tim to everyone! Thank you, Tim for giving me relief.
Jim F., The Villages, FL
My first session with Electro-Acupuncture reduced my hip pain on a scale of 8 down to 2, (1-10). This was only a half hour session. It was absolutely painless and I am looking forward to the next session. I have had this pain for ten years and I was amazed that it subsided in just thirty minutes. I am sure after more sessions I will be forever pain free again.
Dennis H., The Villages, FL
After surgery on my upper arm and the insertion of a metal rod plus 13 screws, I experienced limited range of motion in crossing my arm in front of me. I was introduced to Allen Stanley, LMT. MMP. And he provided painless auricular therapy. In one treatment, my golf swing improved and the crossing of my arm in front of me has a wider range. I also can turn from side to side while sleeping without any discomfort or delay. Auricular therapy is painless that increased my arm's limitation and eliminated my discomfort.
Janice M., The Villages, FL.
I had my first "Auricular" ear therapy, seems to have great results, and my joints feel better, muscles relaxed, and overall sense of well being. So a great treatment!
Medical News, Published Fall 2017
Medical Results shown below, using the MPS Dolphin and treatment on ear called "Battlefield Acupuncture - BFA", for a total of 5 minutes can yield amazing results: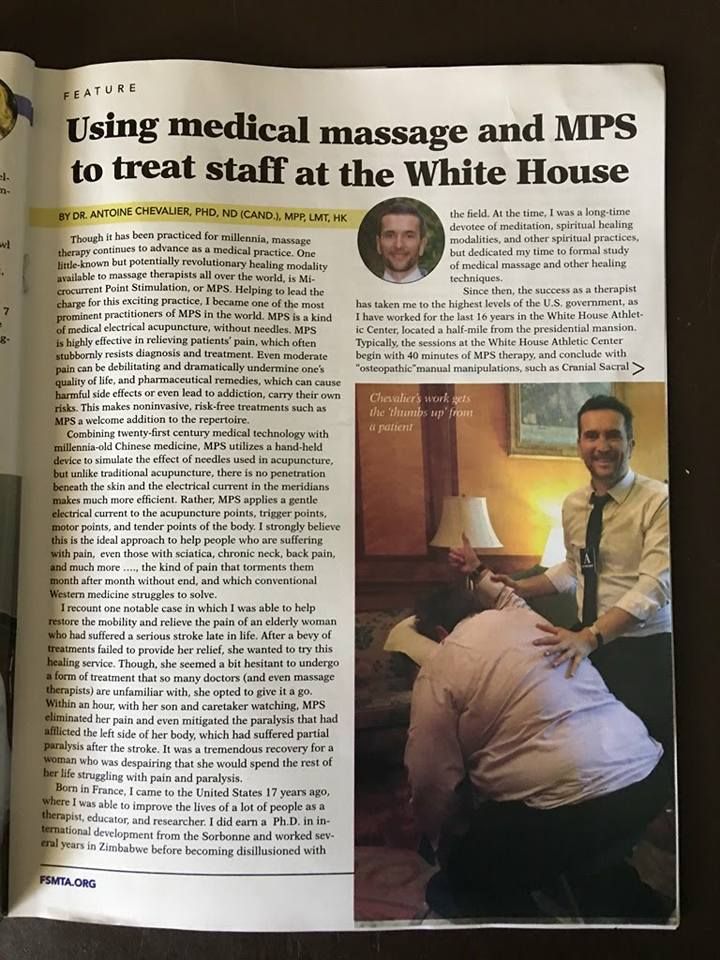 - Decreased pain 63%
- Decreased stress/cortisol 27%
- Increased heart rate variability 42%
- Increased Vagal tone 56%
- Increased exercise tolerance 22%
- Increased parasympathetic activity 38%
- Increased ANS regulation 48%
The above are all reasons to get your nervous system treated and rebalanced. No medications, or other treatment can achieve these results for you on first session.
Shoulder & Rotator Cuff Injury
Can show wonderful Range of Movement results, just by use of MPS with on first session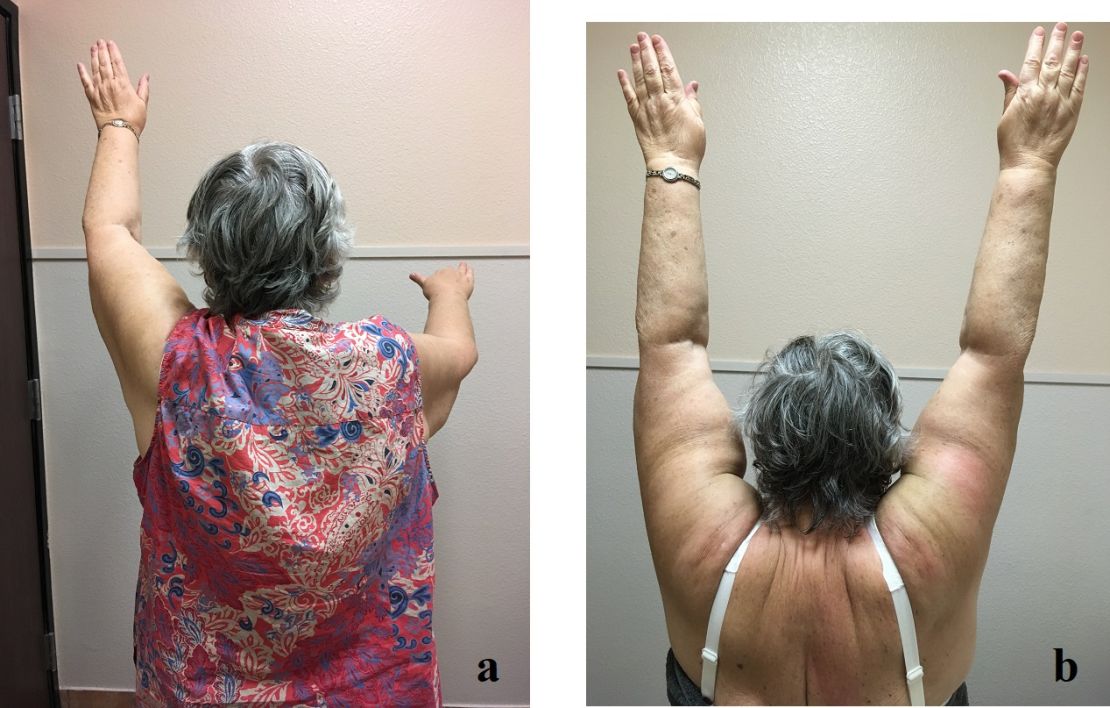 Before After
Medical Cupping
- 5 Mins of Cupping = 30 mins of Deep Tissue Massage
Medical Cupping is done either on two areas:
BODY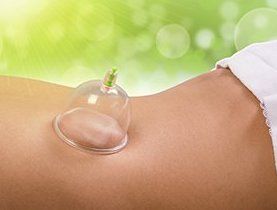 Sculpt, Contour & Tone - Visibly & Effectively Reduce Cellulite
Activate Lymphatic System (Detox or decreases Edema)
Increase Circulation & Qi (CHI) Energy
Accelerate Muscle Recovery Time (decreases ON SET PAIN Delay)
Release & Restore Fascia (Connective Tissue) / (Decreases Stagnation or Toxic Blood Inflammation)
Reduce Inflammation
Muscle & Joint Pain
Improve Flexibility (Range of Motion)
Face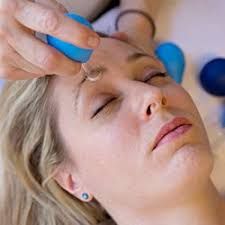 Lift, Sculpt & Define Facial Contours
Visibly Reduce Fine Lines & Wrinkles
Relieve Tired Eyes
Boost Collagen & Elastin
Enhance & Volumize Lips
Promote Circulation
Nutrient Flow for a Healthy Glow
Reduce Puffiness
Improve Efficacy of Skincare Products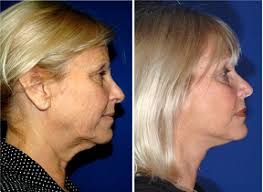 $ 59.00 Facial & Neck Rejuvenation
30 mins.
I am trained in a variety of modalities, and you can click on the "Services & Rates" page to learn more about the various techniques I use in my work.
Location:
Main Medical Office
MA#85566 MM#39905
Our new Villages office , 510 County Road 466, Suite 207 , Lady Lake, FL 32159

Call for appointments at our Office - 352-561-2991

We offer many Young Living products we use in our practice, they are "Medical Therapeutic Grade Essential Oils and Pain Creams FDA OTC approved". We also offer medical grade CBD & Hemp products - www.MYYL.com/allentstanley , click here to order products including great supplements and all natural from US.

To order products go to www.MYYL.com/allentstanley I would recommend the Premium Starter Kit for home self care. I will provide you with the necessary education materials and first class on introduction using essential oils for your health and wellness.

Office Policies

24 hour cancellation required or you may occur a charge (1st cancellation 1/2 charge, 2nd cancellation full charge)

We accept Cash, Check or Credit Card which includes a service charge. Insurance billing for services has a 15% charge, this only applies to billing or electronic payments. This also applies to complete individuals invoices for insurance reimbursements.

Check Return $35 Charge

Please turn off cell phone in treatment rooms
Check out our "More Tab", for this information: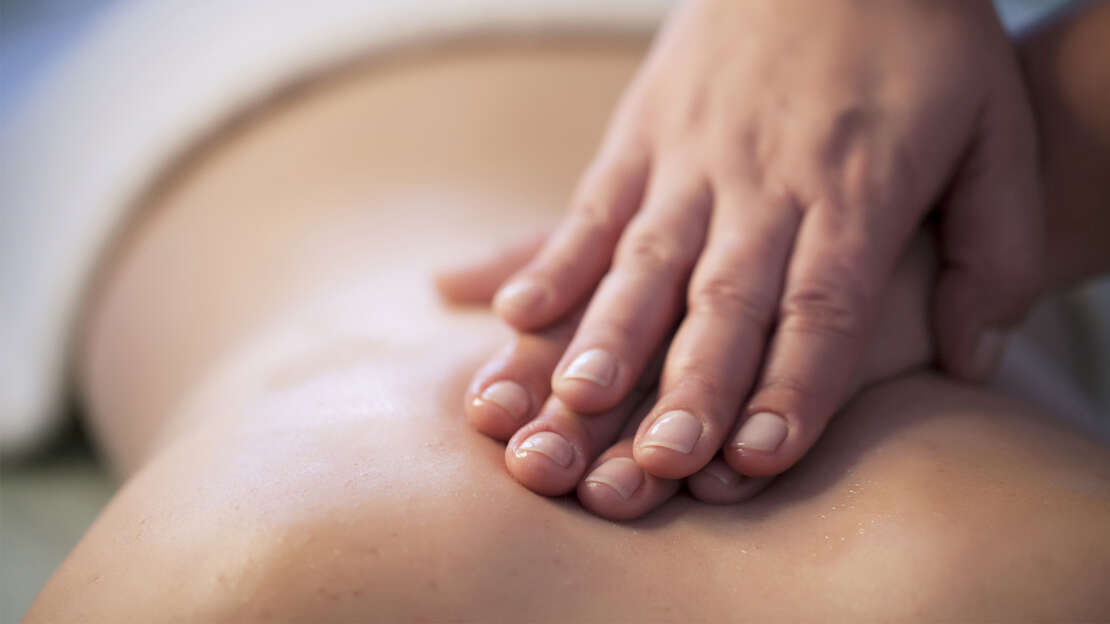 - Contact Me - Make an appointment for Medical Massage or Therapeutic Massage, or if you have any questions. I will return your call to confirm the details of your appointment.
- Client's testimonies
- Natural Self Care Products, you can take care of yourself & your family members needs like Reducing Anxieties, Chronic Pain, or Weight Loss.
Enroll in our 2 hour Self Care Class for- $25.00 including supplies.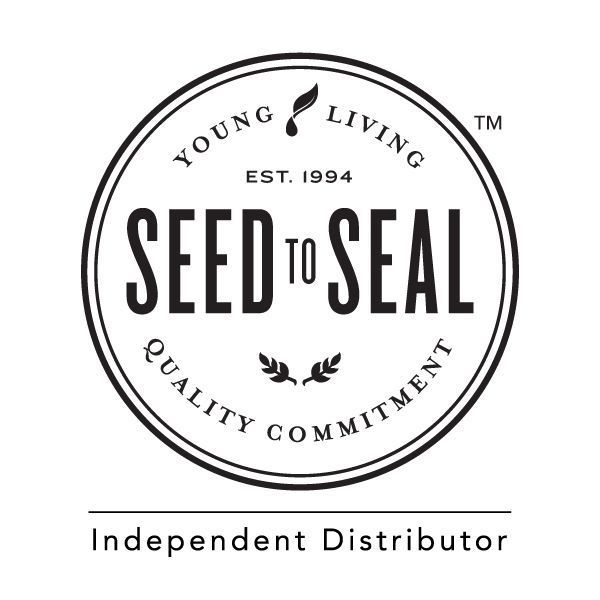 Thanks for visiting, and have a great day.