Natural Self Care Products for Wellness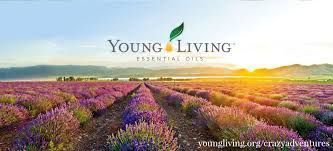 Check out our products. We use only Medical Therapeutic Grade Essential Oils and Wellness Supplements and you can get yours at:
Contact us to get 24% Off of retail pricing.
We offer Introduction Classes for Essential Oils and their uses and applications.
CLASSES:
The Villages & Lady Lake Conference Room Classes:
-One on One or Group Session
- Classes are discounted for patients.
- Non-Members -$50 for 2 hour class includes educational materials
Classes (must sign up, space is limited)
-Essential Oils 101................... Every Month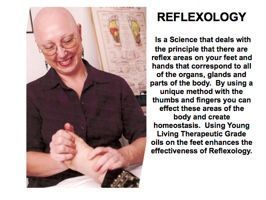 -Reflexology and Essential Oils.......................Quarterly
-Healing Oils of the Bible.....................Quarterly
-How to Decrease Pain & Inflammation .....Quarterly